If you've never used Flow before or you want to start fresh with a new account, you can create one directly from the Flow home page. Read on to get started!
---
Enter your email address in the available field and click the "Sign up with email" link to enter a new account password. You can also sign up with with a Google+ account by clicking "Sign up with Google+."


You'll then be asked to jump into your email inbox for the verification email that was sent to you. This confirms that there were no typos in your email address during the initial sign up or firewall settings preventing you from receiving emails from us.

Click the "Verify Your Email" button in the email when you receive it and you'll be redirected back to Flow where you can enter information about your organization and set up your profile.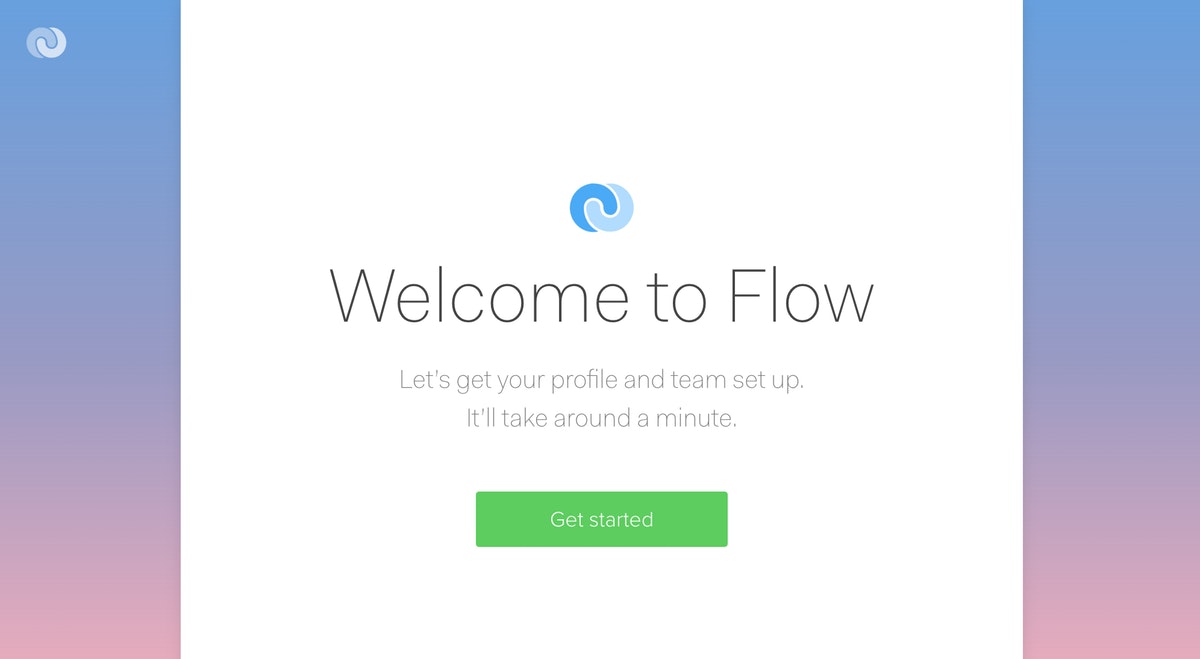 First, you'll enter your full name, add a profile picture, your job title and phone number. You can either click to upload a picture from your computer or drag and drop from your desktop to add. If you don't have your favourite picture on hand or want to wait until later to set this up, you can change this info in Account Preferences at any time. When you've entered this information, click "Create my profile."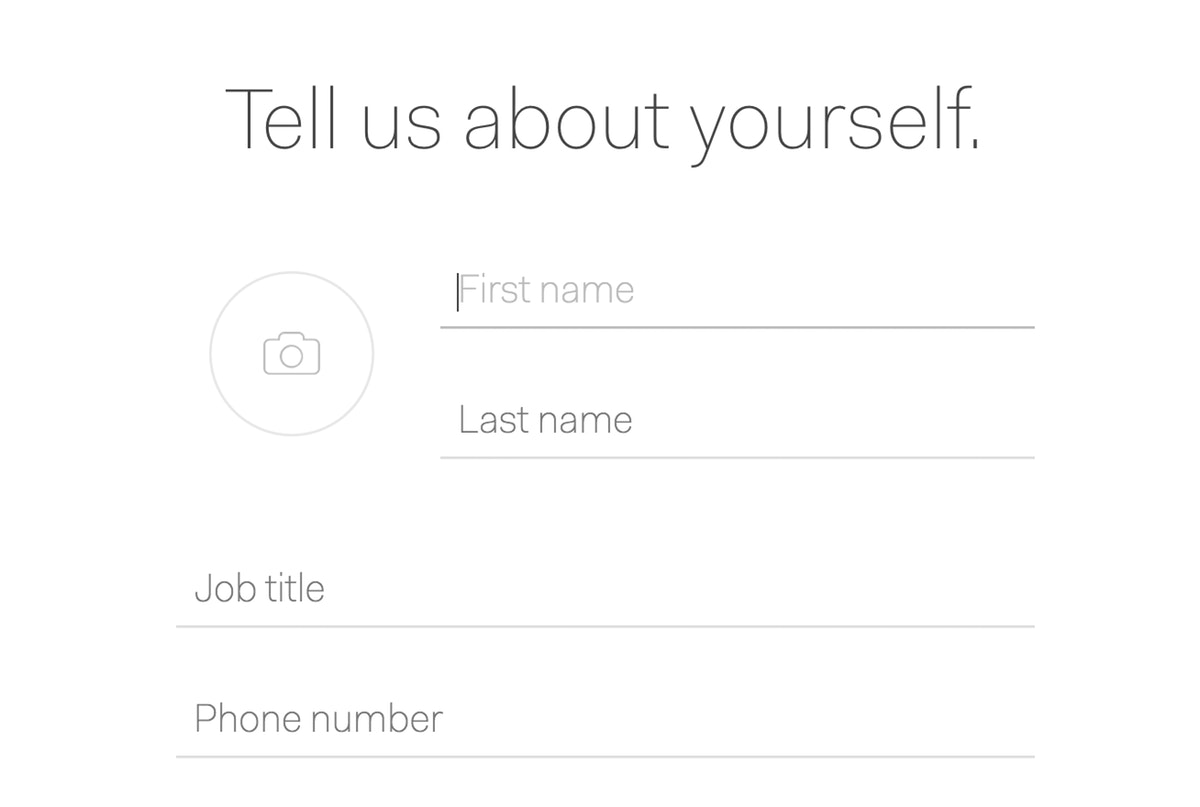 On the next couple pages you'll enter some info about your company, what departments might be using Flow, how many people you think you'll be working with and how many teams you'd like to create initially. You can create more teams in the future by following the instructions
here
.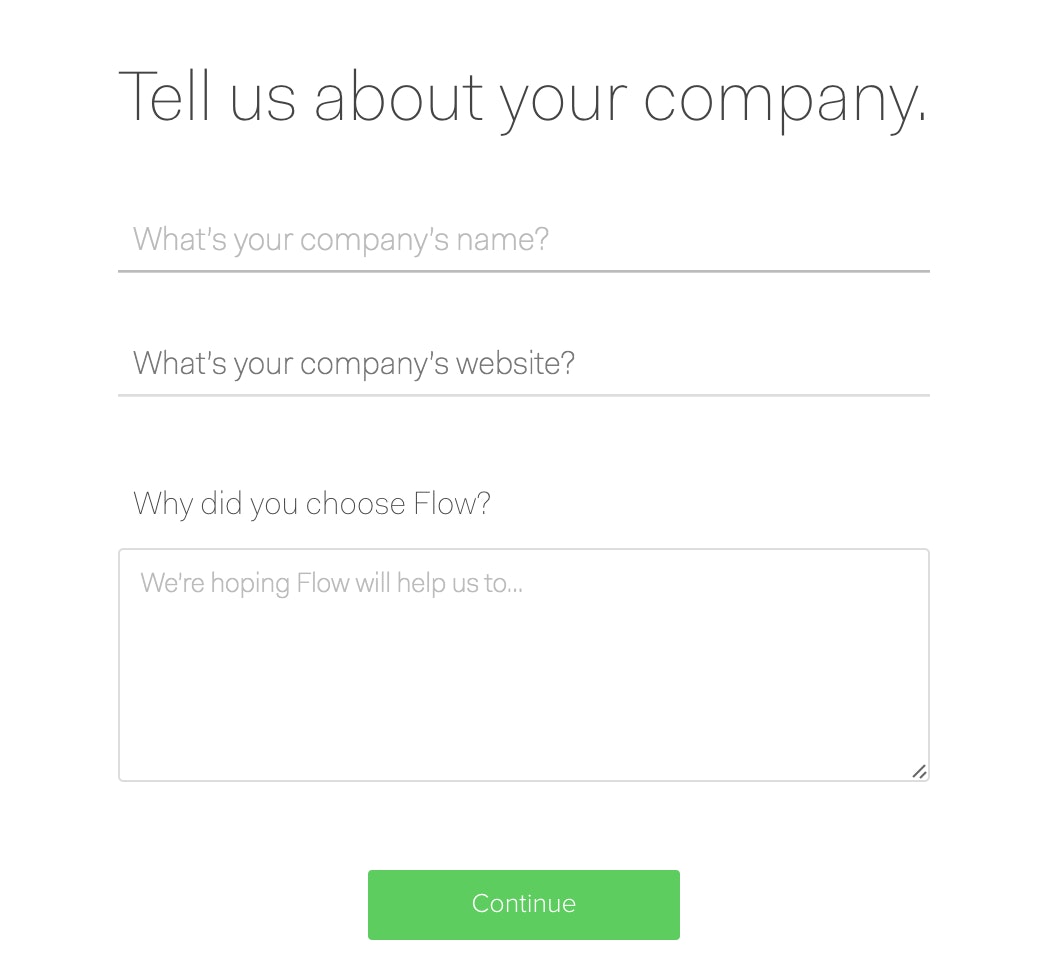 Finally, enter the email addresses of the people you'll be collaborating with in Flow. If you miss someone during this step or simply want to add people later, you can do so on the People page.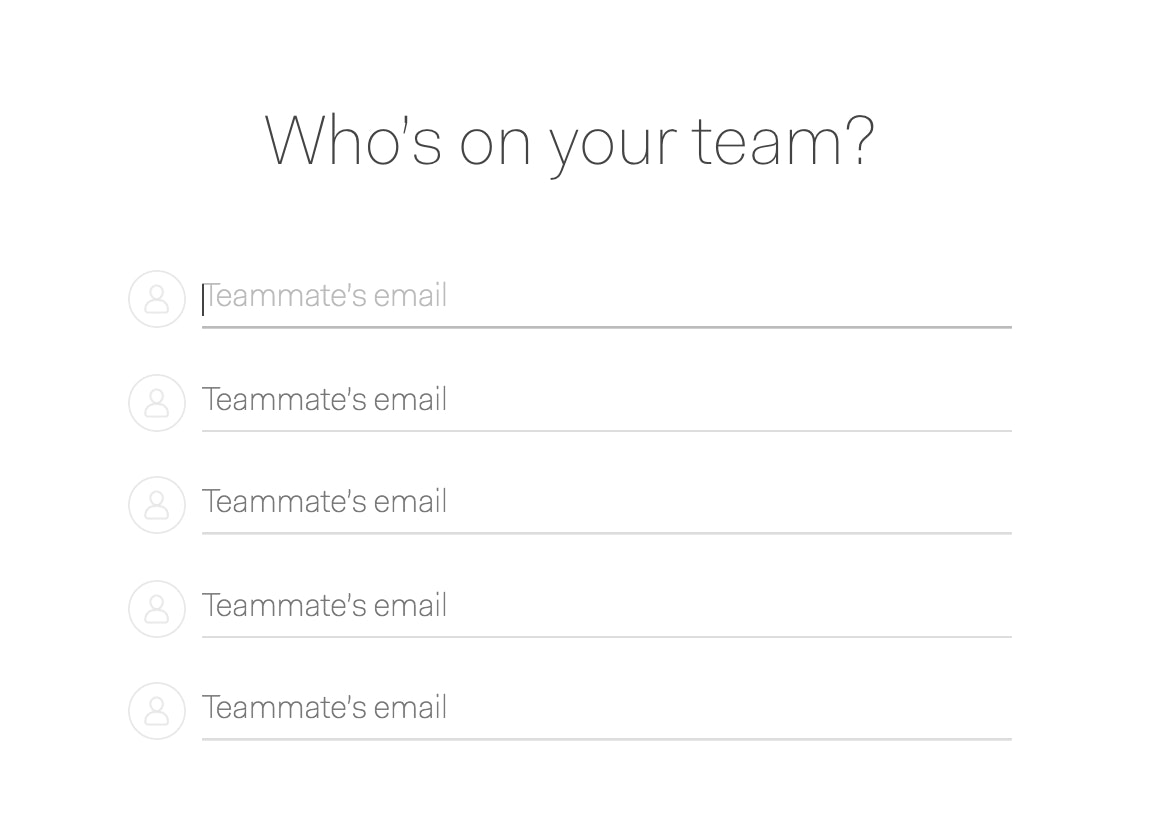 And that's it! In a short moment, you'll be taken into your new Flow account to set up a new project, invite more teammates, and, of course, create tasks.