Creating a Flow account is already an easy process, but you can make it even simpler by signing up with Microsoft.
---
To get started, head to
app.getflow.com/login
and click the Sign Up tab. Under "Sign up with an existing account", click the "Microsoft" button. You'll be redirected to a Microsoft sign-in window where you can enter your email and password.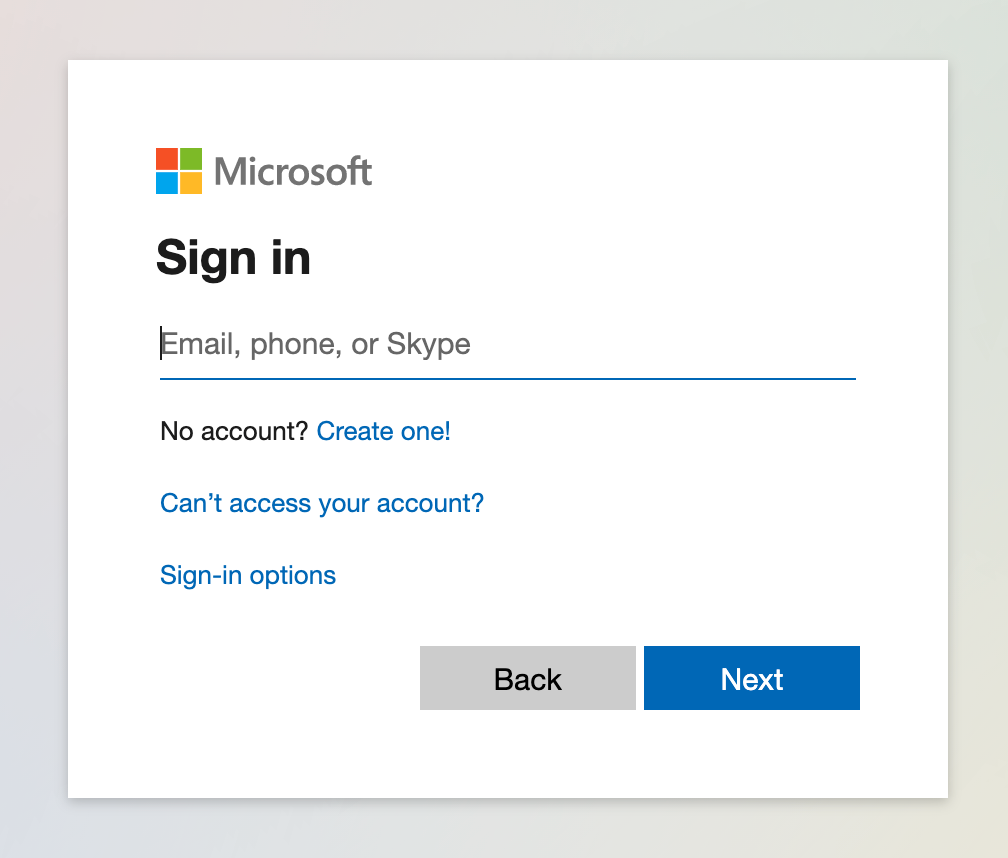 Once that's completed, you'll be asked to authorize the Microsoft and Flow connection. This is the key step that will allow you to sign in using MS going forward.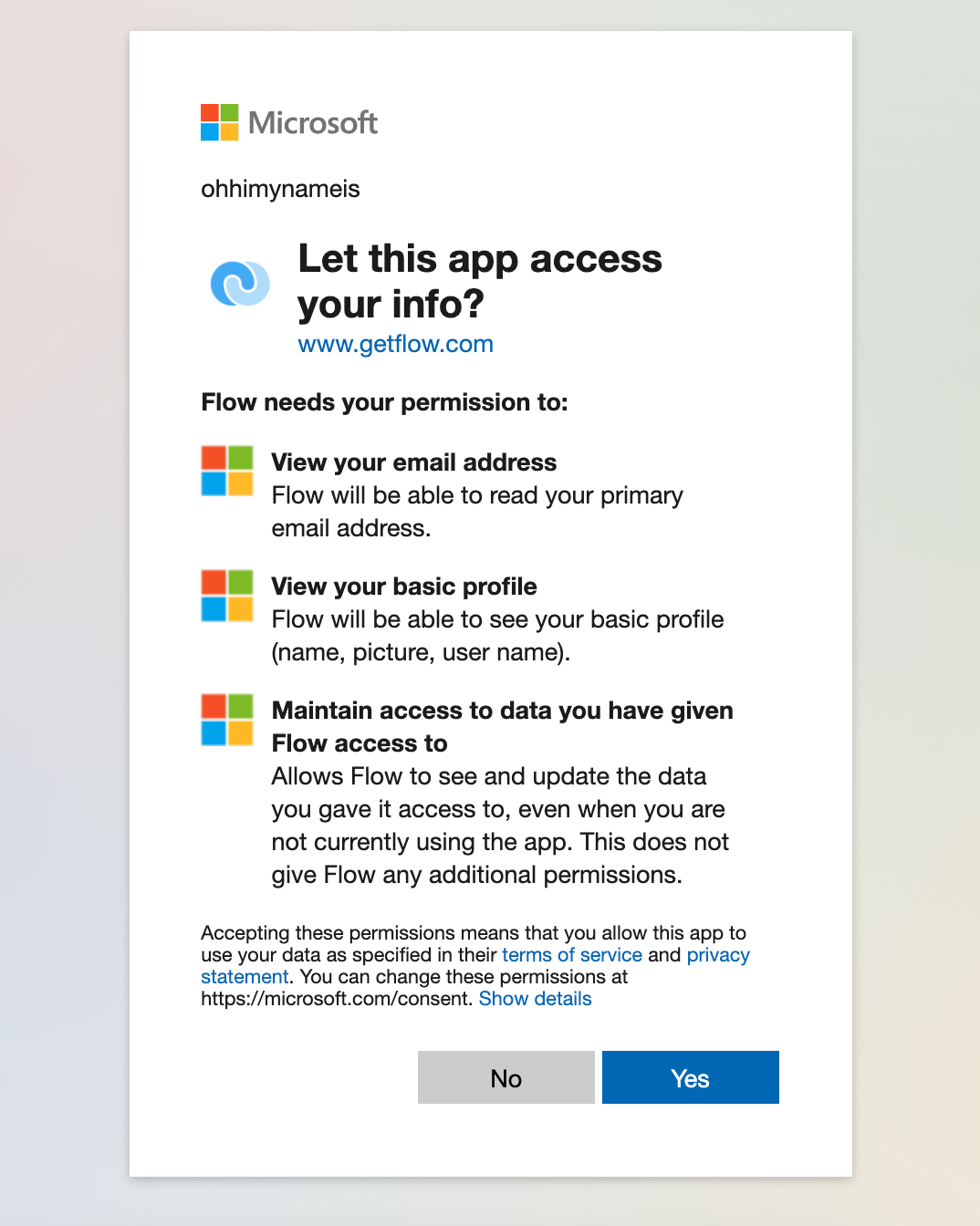 After you've agreed, you'll be taken back to Flow where you'll be walked through creating an account. Then you're good to go! From now on, you'll be able to login to your Flow account by using the Login with Microsoft option on app.getflow.com or via the desktop app.