Want to liven up your tasks and projects? Emojis are the way to do it!
---
Having emojis in your task and project names add personality and a little bit of colour. You can add emojis everywhere (and trust us, you'll want to!) by using a simple shortcut or by copying and pasting.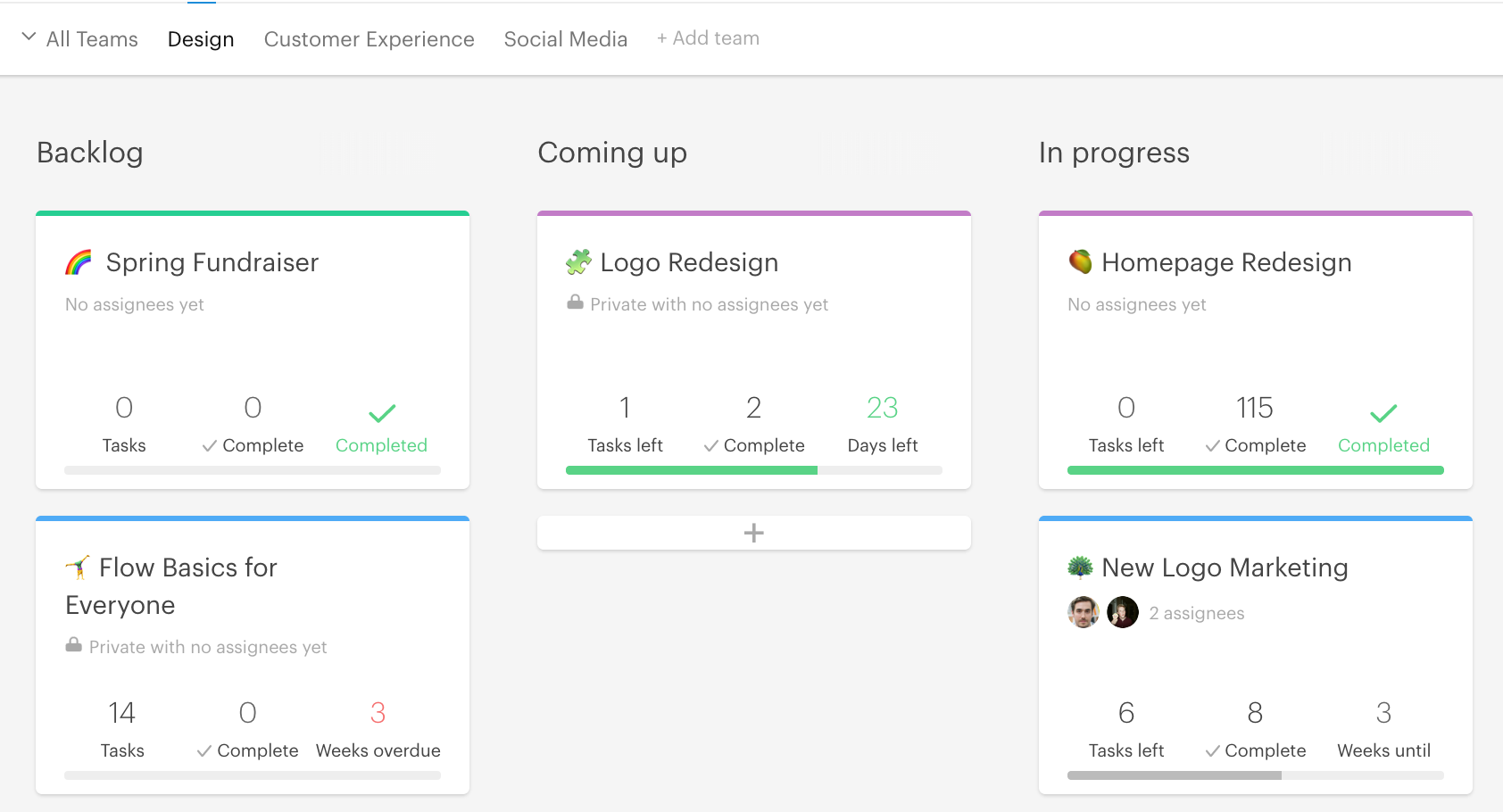 ---
Shortcut for Mac
To view the emoji keyboard on a Mac, hold Command+Ctrl+Space on your keyboard. The popover will appear where your text cursor is placed and you can quickly add emojis to your project or task title. You can scroll through and click between categories to select.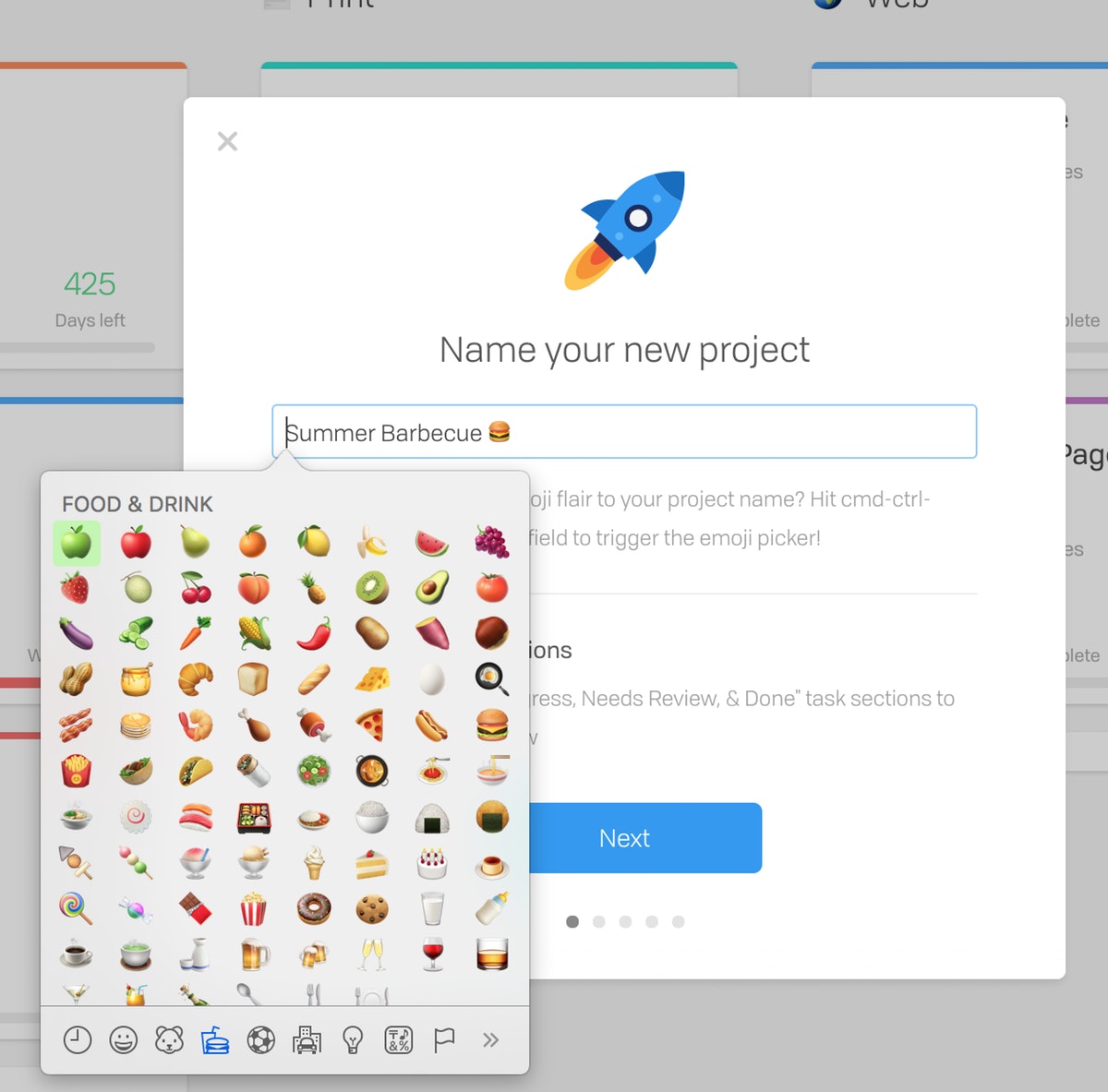 ---
Shortcut for Windows 8.1+
On Windows 8.1 and up, click on the touch keyboard button in the bottom right side of your screen.

If you don't see it, right click your task bar and select "Show touch keyboard button". Clicking the touch keyboard button will bring up a black and grey keyboard on the bottom half of your screen, like below.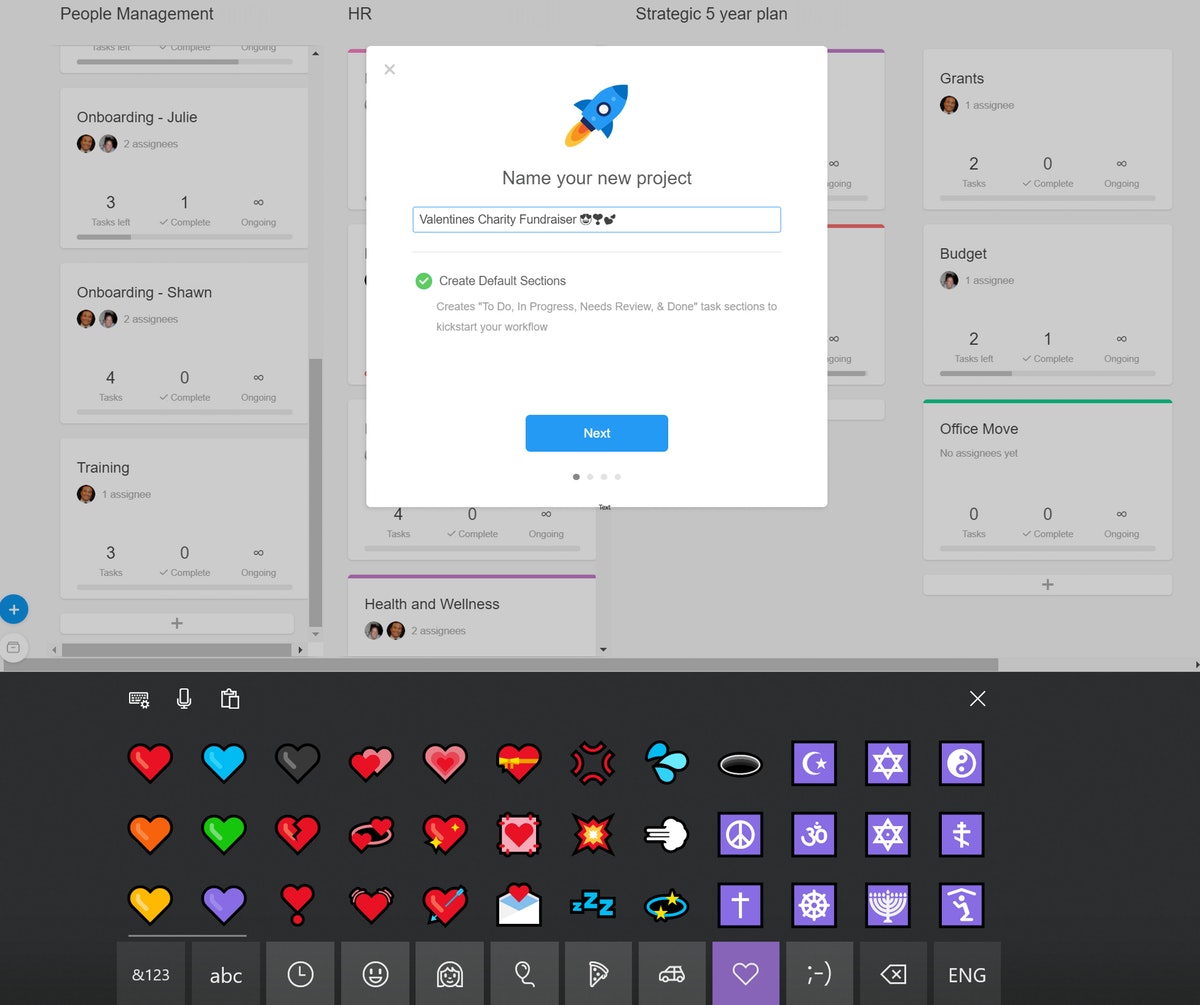 If you have a touch screen Windows product, you can just tap the emoji button, then tap the emoji of your choice. If you have a standard Windows product you can use the mouse or trackpad to select. Once you're done you can just click the X in the top right corner and the keyboard will disappear.
---
Other Options
Not on a Windows 8.1+ or Apple device? No problem! The emoji obsessed internet has blessed us with websites like this, where you can access a full list of emojis, and copy and paste them wherever you'd like.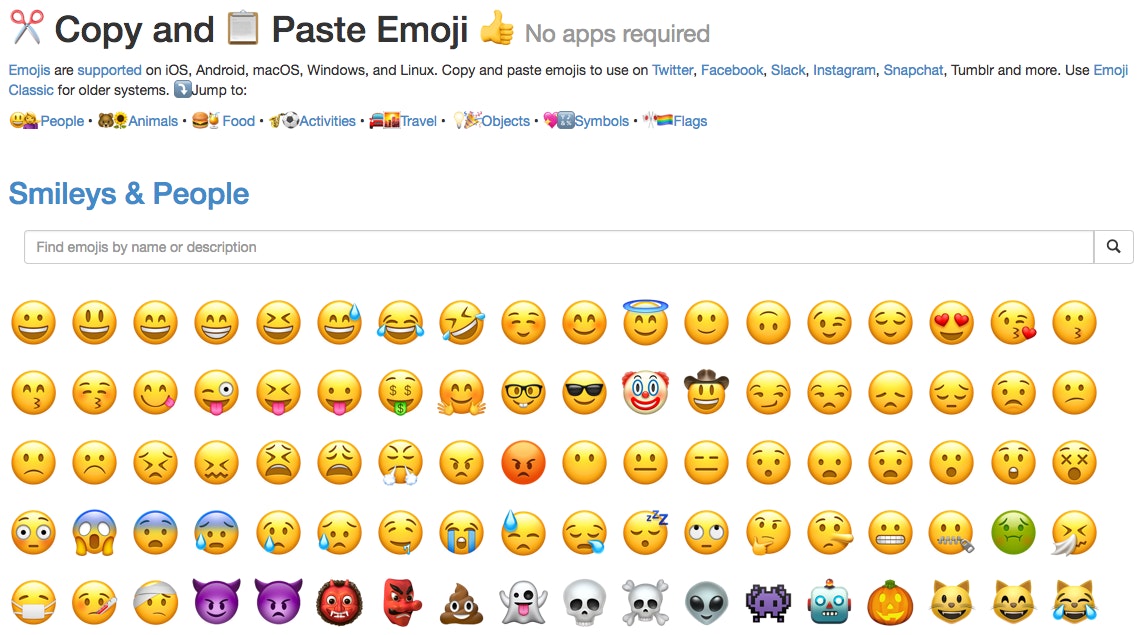 Whether it's the title of a Flow Project, or task notes and comments, these shortcuts will give you fast access to all supported emojis.