Organization owners can delete teams from the Edit Team menu.
---
When teams are no longer relevant, they can be deleted by a Organization owner.
To do so, click the icon in the top left corner and and select "People and Teams." Once on that page, make sure you're on the Teams tab.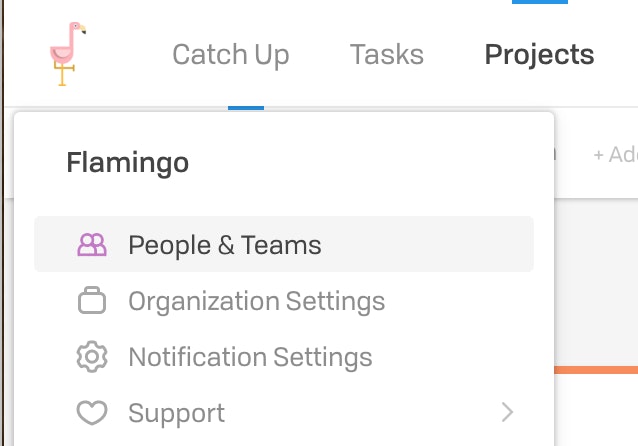 Once on the Teams page, click the ... next to the team name and select "Edit Team."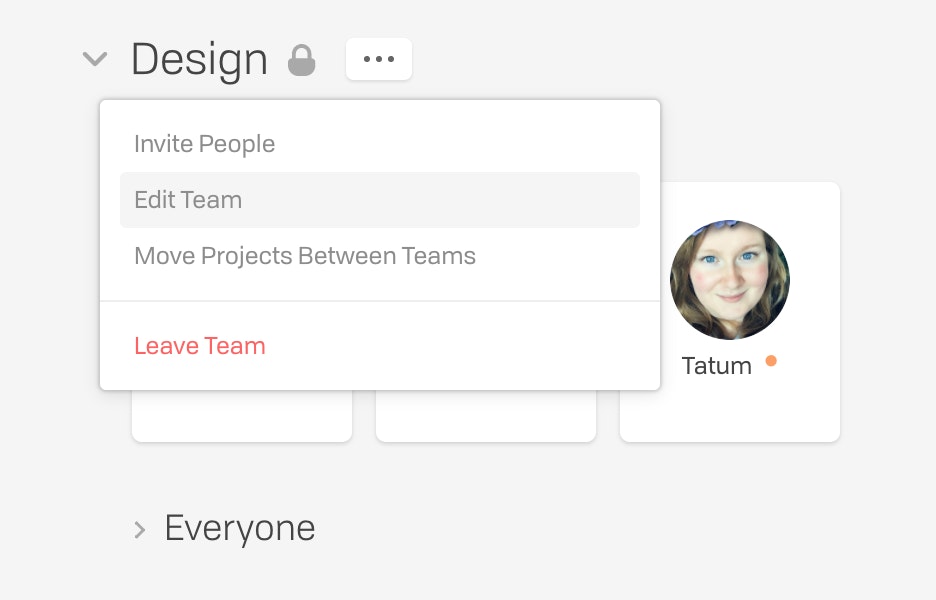 In the Edit Team dialog, click the red, "Delete this team" link at the bottom of the window.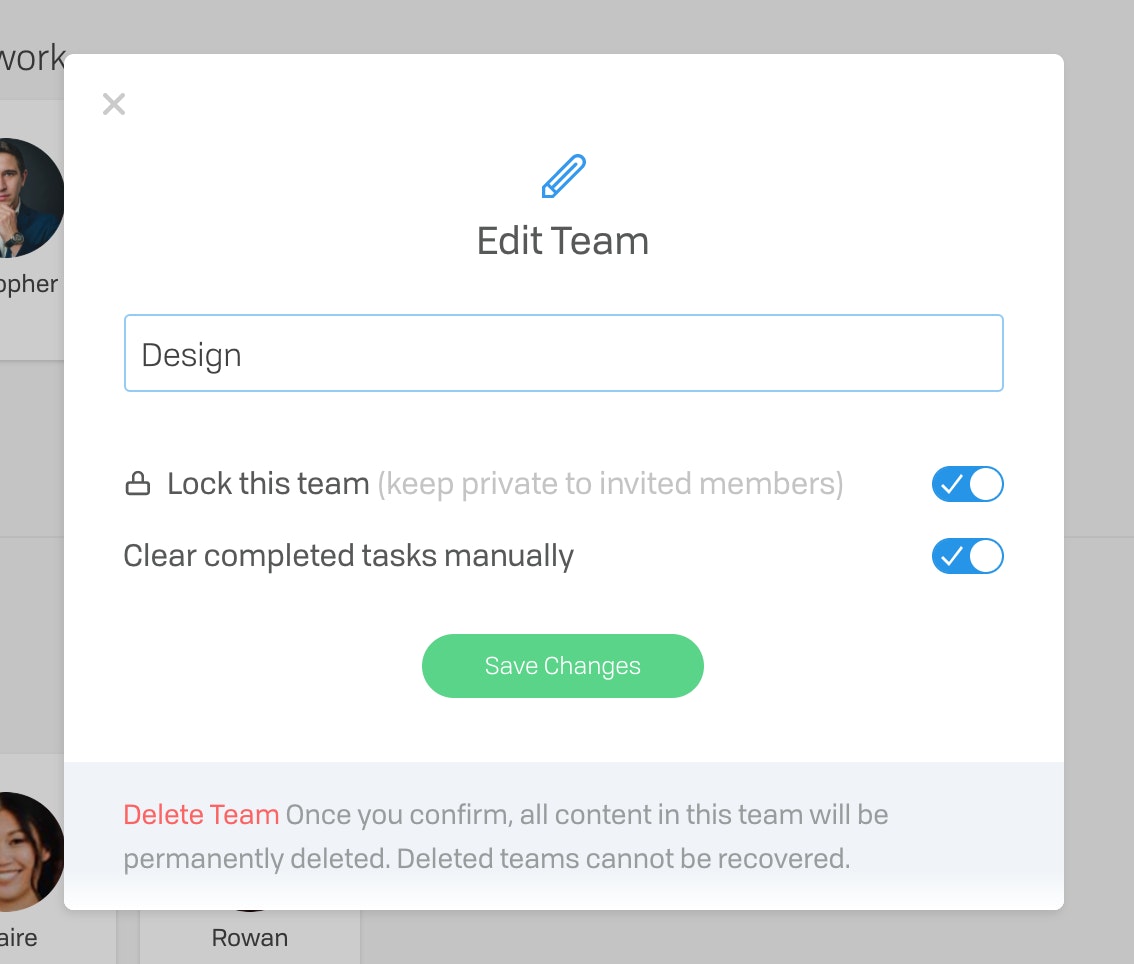 This will take you to a confirmation form where you must enter your password before clicking "Delete Team" to confirm the deletion.
Please note: All Projects and Tasks created under this Team will be deleted with this action. Deleted teams cannot be recovered, so be absolutely sure you want to delete them before doing so.